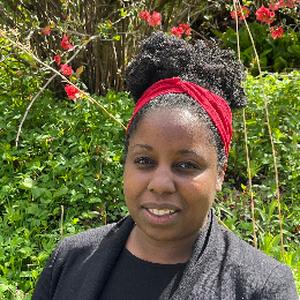 Hi there!
I'm Tiffany Thibodeau and I'm a grant consultant and content writer. I work with nonprofit organizations to identify and secure grant funding. I also work with organizations to develop content to reach nonprofit audiences.
I started my career in nonprofit development and communications. Inspired by my part-time work supporting early learners, I spent much of my career as an elementary and secondary STEM educator. As a consultant, I'm able to blend my two passions to secure resources to provide quality educational opportunities to youth. I'm most excited to support organizations focused on equitable K-12 education including STEM, literacy, and environmental education.
I am a member of the Grant Professionals Association and I hold an M.S. in Childhood Education and a B.A. in Communication from The Sage Colleges.


Organizations I work with/have worked with:
Boardable
Harris Chamber Team
Homes.com
The Worthington Library
Hilltown Land Trust
Study.com
The Steppingstone Foundation