Complete Grants package
Let me help you find the grants and write them for you too.
Research and identify 10 to 15 well-aligned grants
Develop a grant calendar tailored to your organization
Master grant narrative
Master budget template
Writing up to 10* foundation grant applications and LOIs.
* Federal grant applications result in an additional fee.
Custom Grants retainer
Ongoing support (up to 35 hours per month*) with:
1:1 Monthly calls

Wellness Audit**
Logic model development**
Master grant narrative
Master budget template
Grant research & funding strategy
LOIs
Foundation proposals
Federal proposals
Grant reports***
* hours do not roll over
**Recommended in Months 1 and 2 for Early Stage organizations to establish a solid grant infrastructure
***Does not include grant management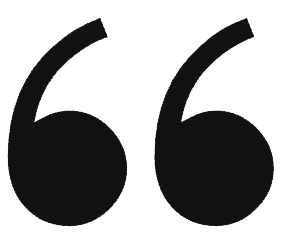 We connected with Tiffany for assistance applying for a federal grant. Tiffany was extremely knowledgeable, professional, and organized. She works quickly and effectively. Her grant writing expertise made us feel very good about the application we submitted and we are so grateful for her help!
Cailee Fitzgerald, MPH, Youth Leadership Coordinator, National Youth Employment Coalition
FAQ
What tools do you use to research grants?
To identify well-aligned grants for your organization and provide current information about grant opportunities, I use major grant databases, consult individual grantmaker websites, and review 990s. My goal is to provide you with enough information to understand which grants to pursue. This is one part of the grant-seeking process in creating the best chance of your organization securing the funding you need.
What services do you offer?
I offer grant writing services including researching grant opportunities for your nonprofit, writing grant proposals, LOIs, and grant reports. However, I do not manage grants or take the lead in cultivating relationships with funders on behalf of your organization.
I also offer content writing services including crafting educational and compelling stories in the form of blog posts, e-books, case studies, and newsletters.

What type of organizations do you work with?
I work with 501(c)(3) nonprofit organizations to identify grant opportunities and write proposals. I specialize in K-12 education, youth development, and environmental education. I work with both for-profit and not-for-profit organizations to develop value-packed content for nonprofit organizations and their supporters.